The NFL (National Football League) is one of the most popular professional sports leagues in the United States, captivating millions of fans worldwide. Fortunately, with the advancement of technology and the rise of online streaming platforms, it's easier than ever to watch NFL games live from the comfort of your own home. In this article, we will guide you through the various methods to watch NFL football live stream online.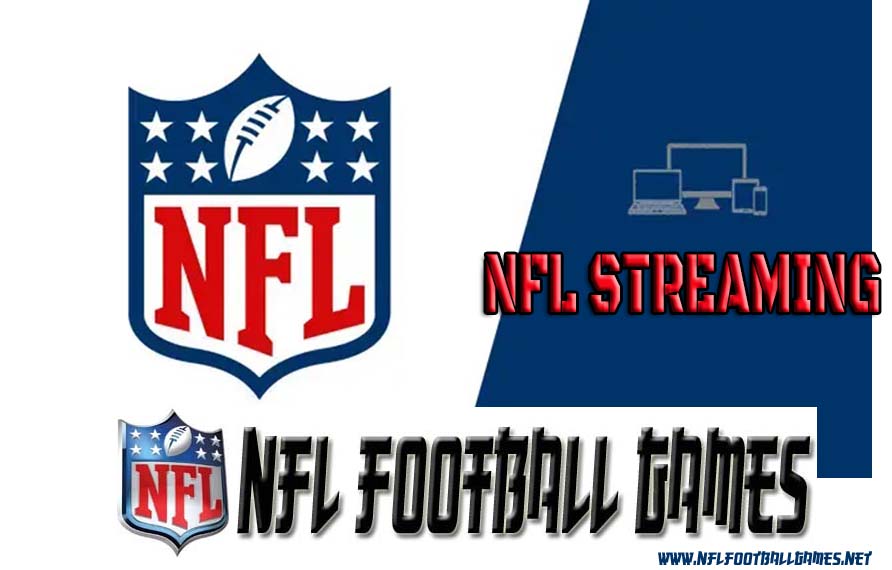 NFL Game Pass: NFL Game Pass is the official streaming service offered by the NFL. With this platform, you can access live out-of-market preseason games, full game replays, and a wide range of exclusive NFL content. NFL Game Pass is available on various devices such as smartphones, tablets, smart TVs, and game consoles.
Streaming Services: Several popular streaming services offer live access to NFL games. Platforms like Hulu + Live TV, YouTube TV, and Sling TV provide access to major broadcast networks like NBC, CBS, Fox, and ESPN, which broadcast a significant number of NFL games. These services often require a subscription, so ensure that the channel lineup includes the networks broadcasting NFL games.
Network Websites and Apps: Many networks broadcasting NFL games provide live streaming options through their websites and dedicated mobile apps. NBC Sports, CBS All Access, Fox Sports, and ESPN are a few examples of networks that offer live streaming services. You may need to log in with your cable or satellite TV provider credentials to access the live stream.
Mobile Apps: The NFL has its own official mobile app called NFL Mobile, which allows fans to stream live games on their smartphones and tablets. The app provides access to live local and primetime games, as well as highlights, news, and other NFL content. Additionally, networks like NBC Sports, CBS Sports, and ESPN have their own apps that offer live streaming options for NFL games.
Social Media Platforms: Social media platforms like Twitter and Facebook have also started live streaming NFL games. Twitter, in particular, has a partnership with the NFL and streams Thursday Night Football games. Keep an eye on official NFL accounts and relevant networks on social media to stay informed about any live streaming opportunities.
VPN Services: If you're outside the United States and want to access NFL live streams that are geo-restricted, you can consider using a virtual private network (VPN) service. A VPN allows you to connect to a server in a different location, thereby granting you access to region-specific content. By connecting to a server in the US, you can bypass the geo-restrictions and watch NFL games live.
Thanks to the availability of various online streaming options, watching NFL football live stream online has become easier and more convenient. Whether through official NFL services, streaming platforms, network websites and apps, mobile apps, or even social media, fans have a plethora of options to catch their favorite teams in action. Remember to check for subscriptions, network authentication, or geo-restrictions as you choose the method that suits you best. Enjoy the thrill of NFL football from anywhere in the world!